Colt has been contributing to a healthy, safe and sustainable built environment for nearly 85 years.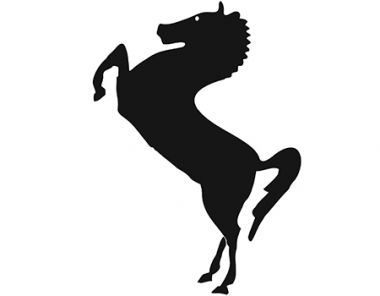 Colt International Licensing Limited is a privately owned company
Colt was founded by Jack O'Hea in 1931 in London. Jack's father John originally hailed from Kilbrittain, Co Cork. The company is still owned by the O'Hea family and by the Colt Foundation.
Colt in Ireland
Colt operates in Ireland through its specialist distributor Fire and Climate Solutions Limited. FCS is led by Bill Donnelly, who has extensive experience in fire safety and engineering, with a Diploma in Fire Safety Practice from Trinity College, Dublin, and a Masters in Fire Safety Engineering from Ulster University.
"People feel better in Colt conditions"
We help people to feel healthy, comfortable and safe in their working and living environments with our natural ventilation, performance louvres and smoke control systems. People in Colt conditions enjoy optimal air and lighting quality, comfortable temperature and humidity levels, and better health and productivity. In the case of fire, they can count on smoke-free escape routes for safe evacuation and access routes for effective fire-fighting.
Colt is part of the Colt Group, which is present around the world through locally staffed companies and strategic partners backed by a global organisation. This means that our local teams are able to support its customers with the best expertise and first-hand knowledge developed in projects around the world, using the resources of a global company.
Read about the exciting projects we have recently completed around the world: download our Colt Project Portfolio 2015.