>

Project management & installation
Project management for a stress-free installation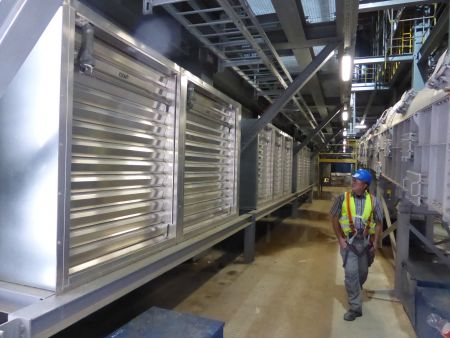 Once we are working with you on a project, we try extremely hard to ensure that the execution of the project will be stress-free.
Our project managers, installers and commissioning engineers have the qualifications, experience and technical knowledge to provide excellence in project execution and installation. They will ensure that projects are executed safely, on time, to the agreed quality standards and in accordance with the contract.
Commissioning
Correct commissioning of systems and their associated controls and ancillaries, followed up by effective, regular maintenance, will ensure that these systems continue to operate effectively over time.
We carry out extensive tests on the newly installed equipment and document the results within a commissioning certificate.
Colt service teams maintain first-class performance
Colt support doesn't stop when your system is installed: we remain at your side to service a wide variety of building services equipment, whether we supplied it or not, to ensure that it continues working at its greatest efficiency throughout its life cycle. Read more about what we offer in terms of service and maintenance.