Colt services for top Colt conditions
We support architects, consultants, developers, builders and contractors during the design phase of new buildings or refurbishment of existing stock.
Once the building is completed, Colt can ensure that it continues to perform at its best over time through maintenance programmes and training for the building's maintenance staff.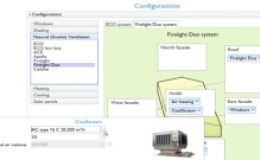 Design and problem solving advice, including webinars offering technical advice.
Project management for a stress-free installation


Tailored maintenance programmes, breakdown assistance and surveys.